Automation, Welding and Industrial Robotics
Apes designs and produce innovative industrial automation systems, welding and sheet metal working machinery capable of responding to every type of requirement.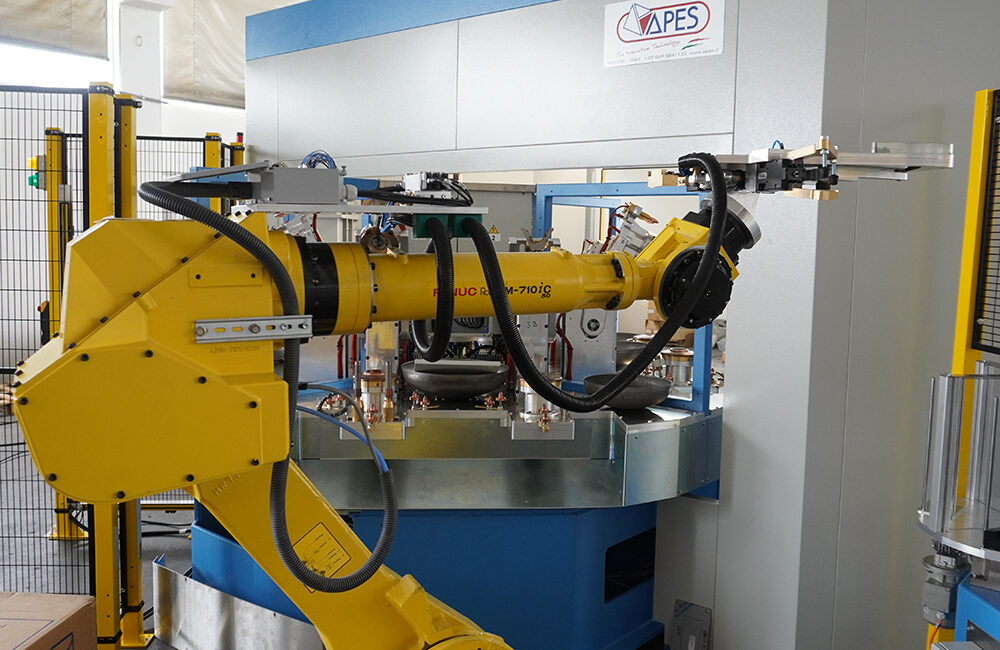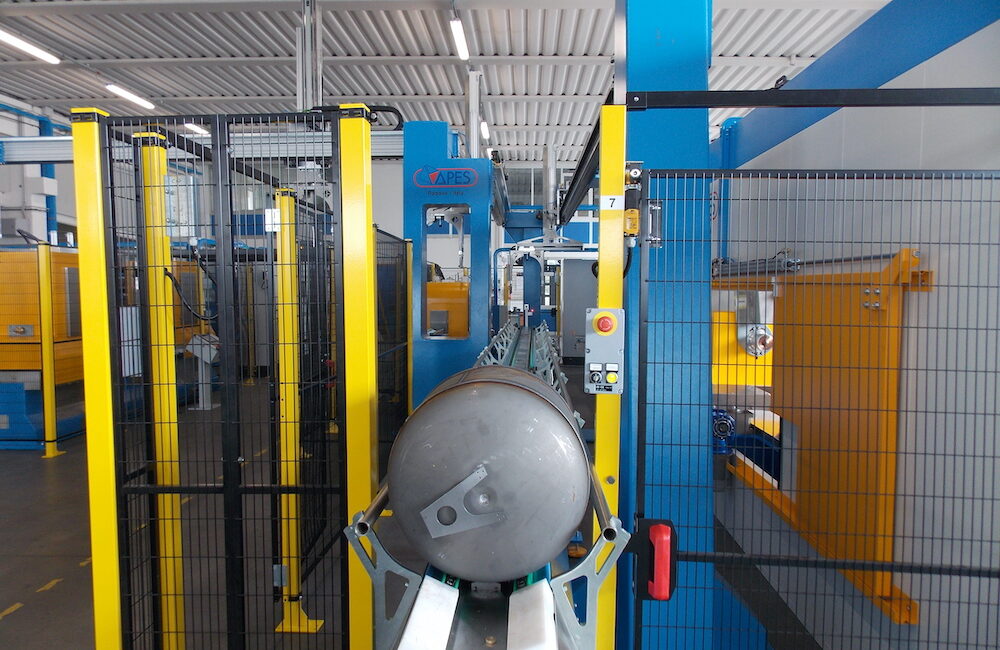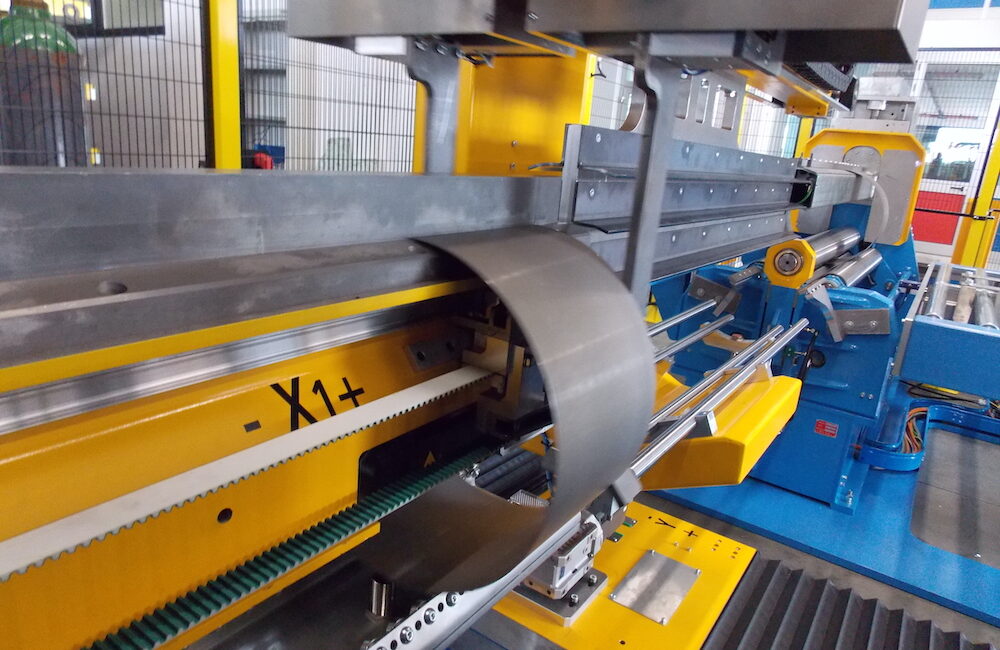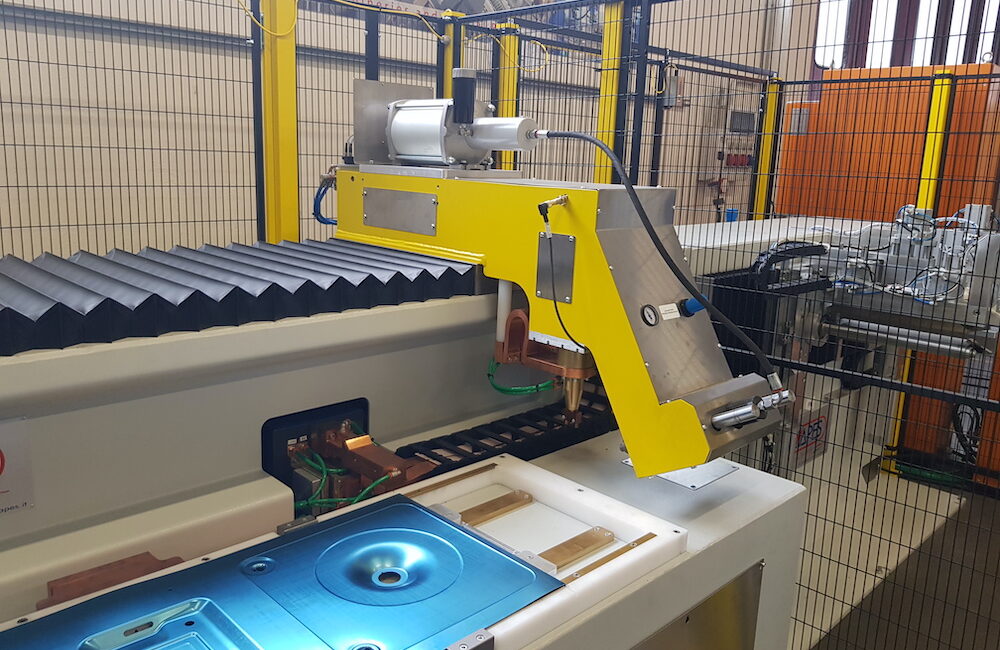 For almost 40 years Apes has been present on the Italian and international market for the supply of industrial systems and automations. 
In particular, we design and manufacture single machines or complete lines, robotic cells for sheet metal working, bending, welding, cleaning, grinding and any necessary operation. Our machinery are entirely designed and built turnkey.
Get to know the Apes company
The Apes Company was founded in 1984 by its founder Luciano Rossi. 
The corporate mission that lies at the basis of its constitution is to be valid point of reference for all industrial realities that intend to revolutionize their production process, maximizing the quality of finished products and lowering the management costs.
Therefore, Apes has always been at the side of the industries and welcomes the different needs expressed by customers. After careful evaluation case by case always manages to propose the most decisive technological idea.
The elements that distinguish us 
Choose Apes as your trusted partner and you will get: 
Explore the areas of application
Discover the services dedicated to Apes customers